Have you ever seen this at the bottom of someone's blog post: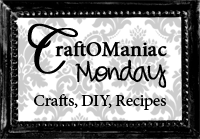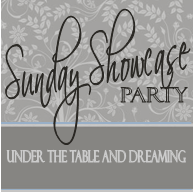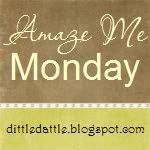 showing all the parties they are linking up to, all tidy, nice and neat?
Well, as you can see, I finally figured out how to do it!
A lot of the linky party hosts want you to link directly to them in the post you are linking up. If you add all the buttons to your post, you are covering all your bases. You're showing people where they can link up their projects, too, while giving the person hosting the linky some credit and directing traffic to their blog. It makes everyone happy, all around. And that's what we want - one big, happy bloggy family! Am I right, or am I right?
What, you want to know how to do it, too?